THE
Elite Relaxation Specialists
Elite Memberships
2019 New Year New Me!
Our M.I.A Elite Membership is designed to not only give you super savings but to completely normalize wellness. Sign Up Today for 20% Off everything!
Free Gift Cards
all year 2019
With selected purchase receive Free Extra Gift Cards! Super savings for healthy living. Purchase E-Cards Online or Make an appointment to pick up in Office.
Loyalty Program
*New for everyone*
Earn points that can be applied to any service. All Existing & New Clients will be able to enroll with past older & new points added to account history!
TESTIMONIALS
Online REVIEWS
We highly encourage Online Reviews because we want people to know that not only do we have the confidence in our skills but others do as well.
Massage Services
Are you looking for Elite Relaxation, Pain Management or both? We have a Massage Service to fit every need here at M.I.A! We offer everything from Basic Swedish to Cupping to Hot Stone. Our Specialists are American First Aid & CPR CERTIFIED and have the Knowledge, Experience & Passion you are looking for.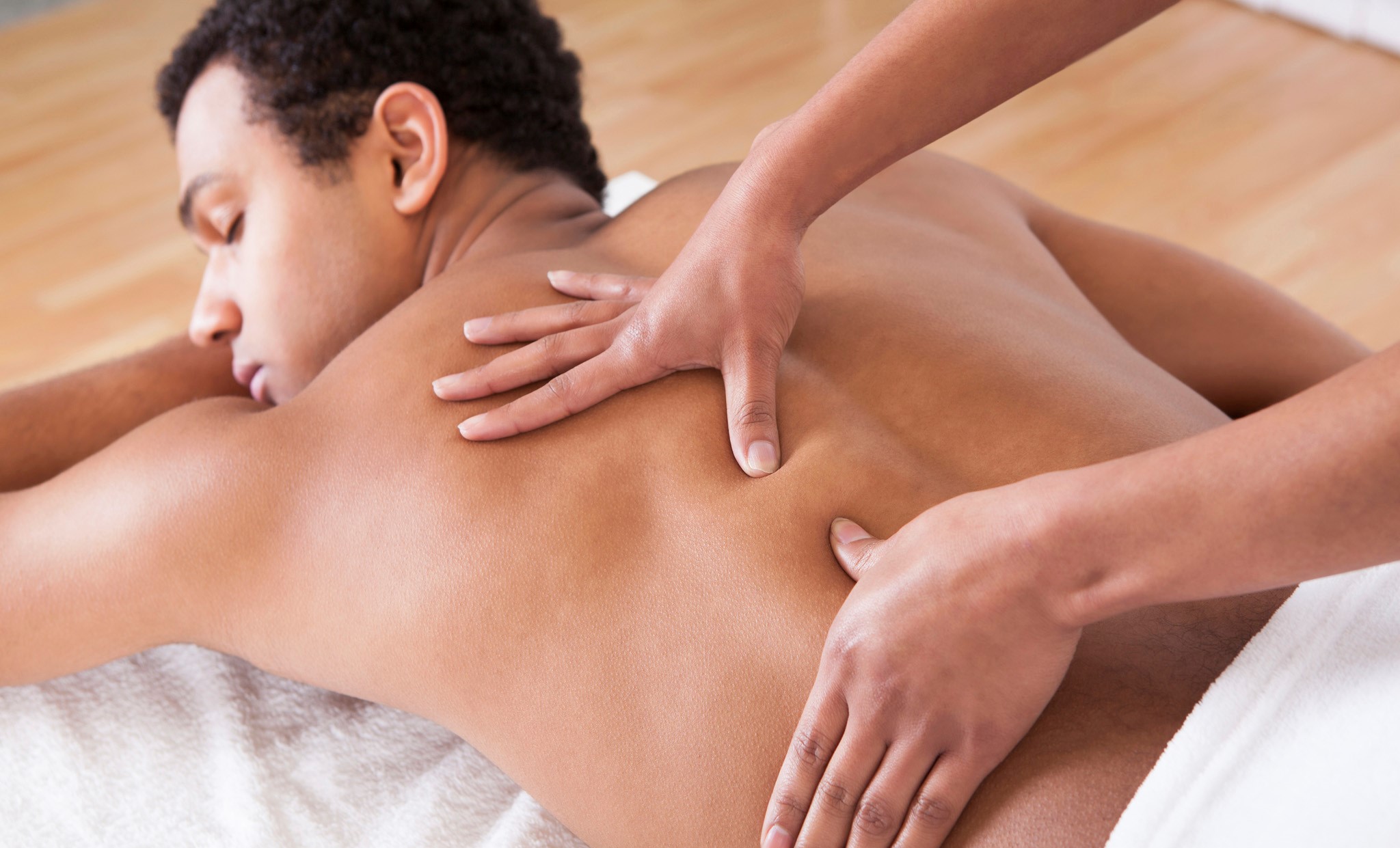 A Place To Express,
Here at M.I.A we provide a sanctuary to Express any questions or concerns you have about our services or treatments. We do our absolute best to describe and explain in the most compassionate & professional manner so that every client feels safe & secure every time.
Spa Services
Completely custom %100 all natural exfoliates made fresh when you decide. Every Spa Treatment is goal based to make sure every ingredient is perfect and just right for your soul, body & mind. At M.I.A we are absolutely committed to making sure we maintain a clean sterile environment at all times before, during & after any service or treatment with medical grade cleaning supplies.
A Place To Disappear,
INFUSED. When everyone asks where you been tell them you went M.I.A! We aim to make every visit feel like a retreat
Reserve Your Appointment
If you are ready to book & reserve your appointment you can do so online below or by phone. All our Elite Specialists on most days are in a session, about to start a session or on out calls but do not worry- we have our trusted compassionate professional on call Elite Relaxation Specialists available 24/7 to book & schedule you any time of the day. Trust us when we say that we work around the clock on getting all clients in! After Hour appointments are considered anything from 9pm- 7am which are only reserved for Midwives, Pregnant or Labouring woman and Hospice Care Patients. All Appointments over the phone use the same scheduling processor found below. Social Media Appointments are available as well! We want being able book quick easy & simple but most of all convenient.